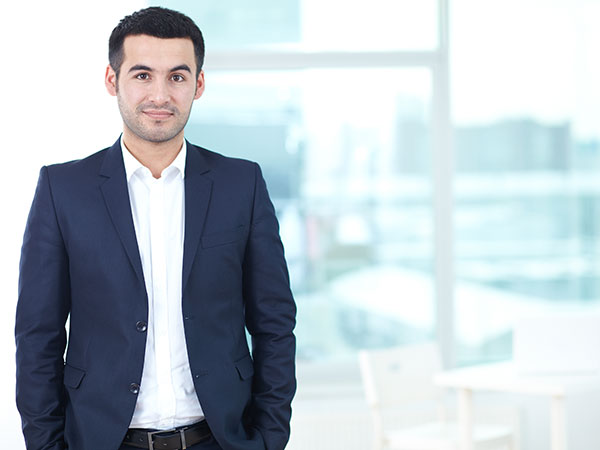 The Washington Association of Latino Superintendents and Administrators WALAS was formed in July 2019 by a group of Latino administrators and superintendents to increase the number of Latino administrators and educators to better represent the Latino students in the State of Washington.
To create a forum  for Latino administrators and educational leaders serving underrepresented Latino students that promotes equity and access in leadership positions throughout the State of Washington.
The mission of the Washington Association of Latino Administrators and Superintendents WALAS is to empower Latino educators, both current and aspiring into positions of leadership through mentorship, networking, and professional development. WALAS will impact both educational interests and opportunities of all students in Washington, particularly those of Latino heritage in order to ensure their educational success.
To promote Latino educators into leadership positions.
To ensure educational equity for all students, especially those of Latino heritage.
To advocate at the federal, state, and local level for equitable educational policies impacting Latino students.
To disseminate data related to the changing demographics and their implications for schools in Washington.
To develop strategic partnerships with organizations throughout the state that acknowledges and supports the accomplishments of Latino youth.
To provide opportunities to build the capacity in the organization and of its members.