Our mission is to empower Latino educators, both current and aspiring, into positions of leadership through mentorship, networking, and professional development.
empowering Latino Educators
Our Vision
To create a forum for Latino administrators and educational leaders serving underrepresented Latino students that promotes equity and access in leadership positions throughout the State of Washington.
you're eligible for
Membership
If you are an PK-20 Educator, state education agency, or other aspiring administrators or community members who work with Latino Students.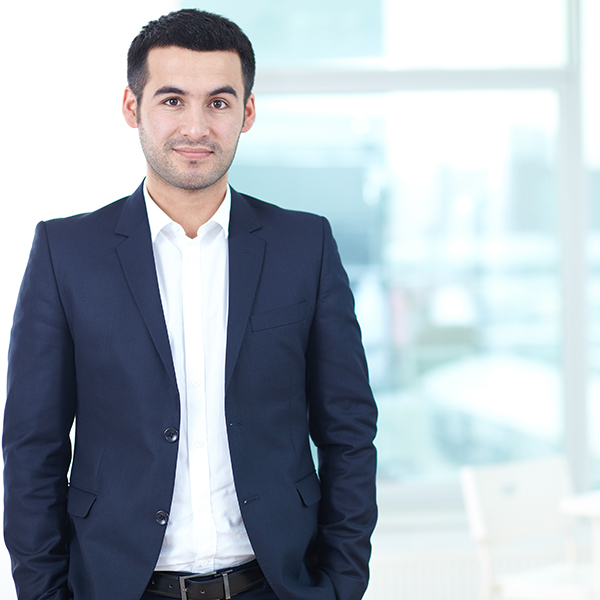 we're looking to
Create Partnerships
We're committed to creating partnerships with corporate sponsors who share our vision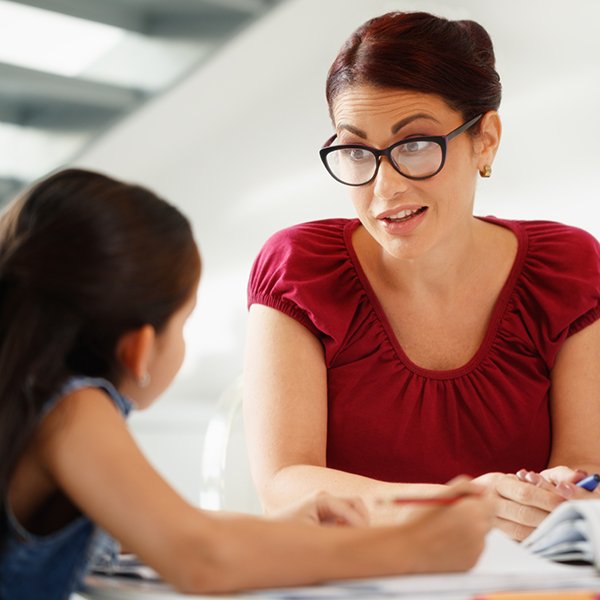 We are proud to recognize our WALAS Corporate Sponsors